Faculty Development & Opportunities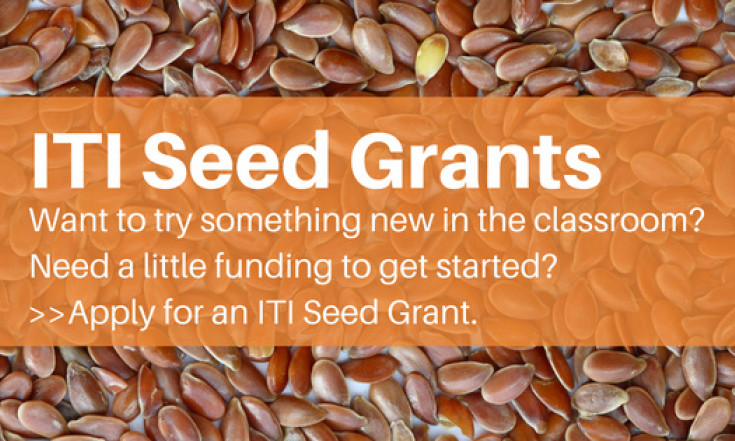 NEW ITI Seed Grants | HURRY! Fill out the short form by March 12.
Want to try something new in the classroom? Need a little funding to get started? Apply for a new ITI Seed Grant. The short form will only take you a few minutes to fill out.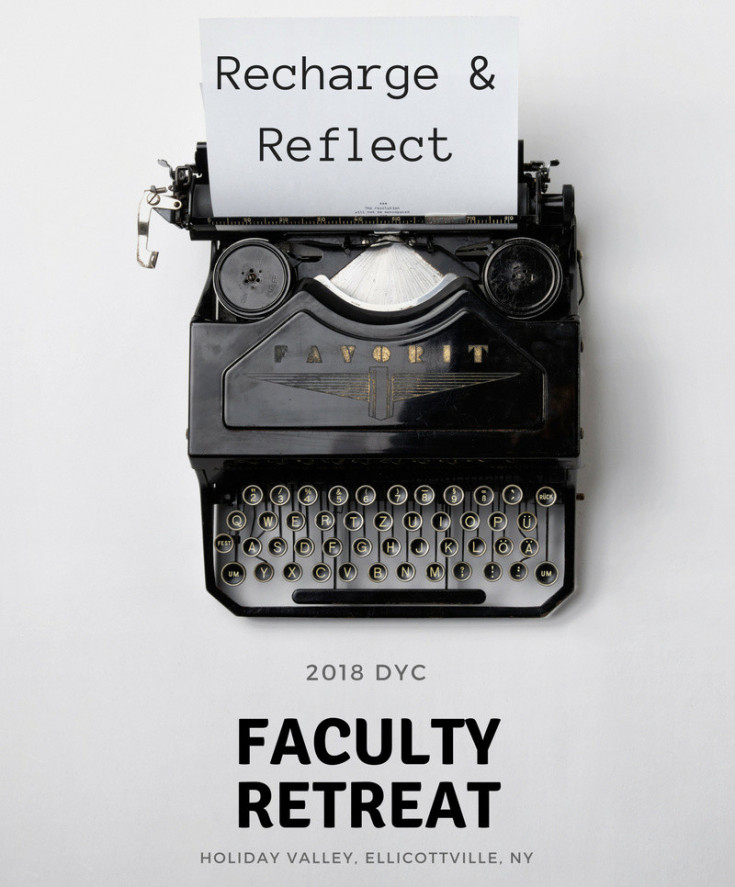 Faculty Retreat | June 12-14 | Holiday Valley | Applications Open NOW
The Institute for Teaching Innovation (ITI) is pleased to announce DYC's inaugural Faculty Retreat, entitled "Recharge and Reflect." This three-day retreat will take place from June 12-14, 2018, at the Holiday Valley Inn in Ellicottville, NY, and will provide time and support for faculty members to collaborate on solutions that plague classrooms and focus on how to redesign or design a course that will support these solutions. >>Click here:
Retreat & Application Info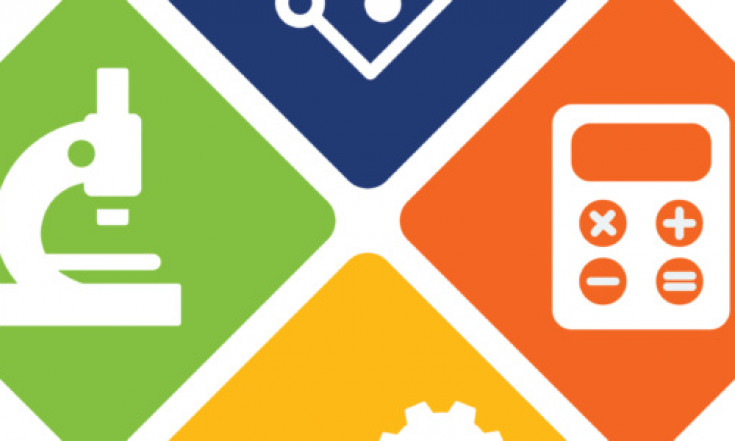 Join the Conversation: STEM Education as a Gatekeeper: Conversations on Access and Inclusion In Higher Education for Underrepresented Students and Faculty Mar 14
Monica Ridgeway is a Post-Doctoral Research Fellow with the Explorations in Diversifying Engineering Faculty Initiative. Ridgeway received her PhD in Curriculum, Instruction and the Science of Learning with a concentration in science education from the University at Buffalo in 2016. Her research…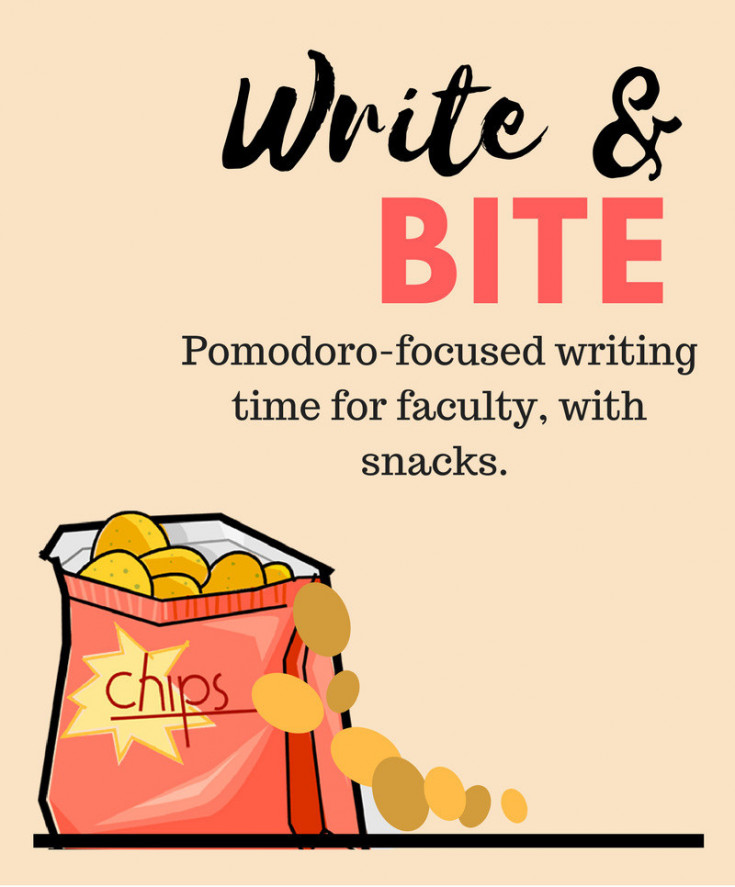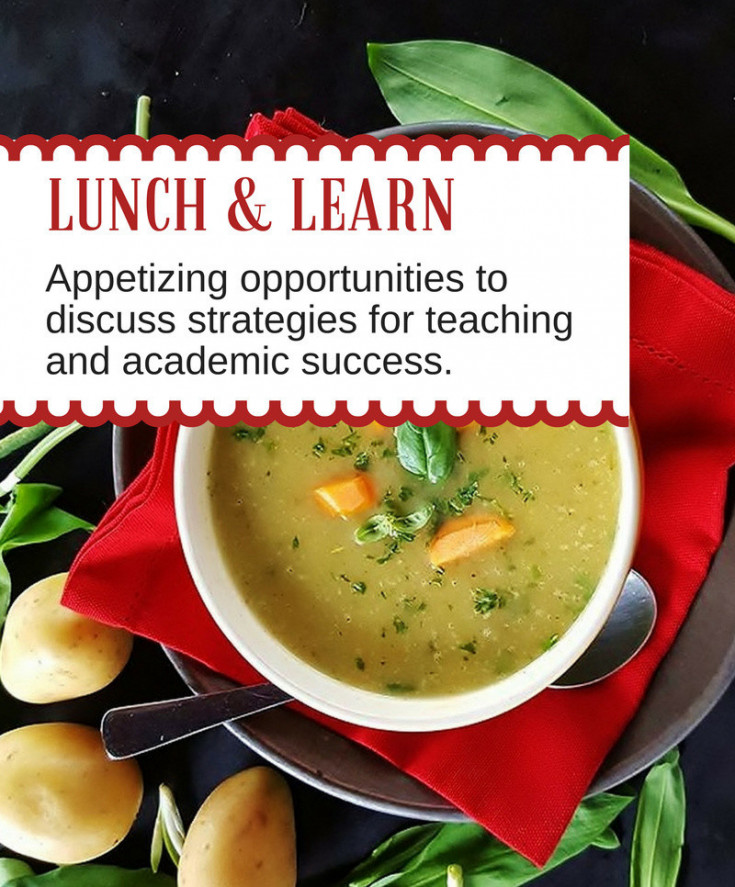 This Lunch & Learn will be focused on creating better group work experiences. Join Jeremiah Grabowski as he leads us through a discussion on how to create effective group work both in the face-to-face classroom and online. >>Click here:
Registration Info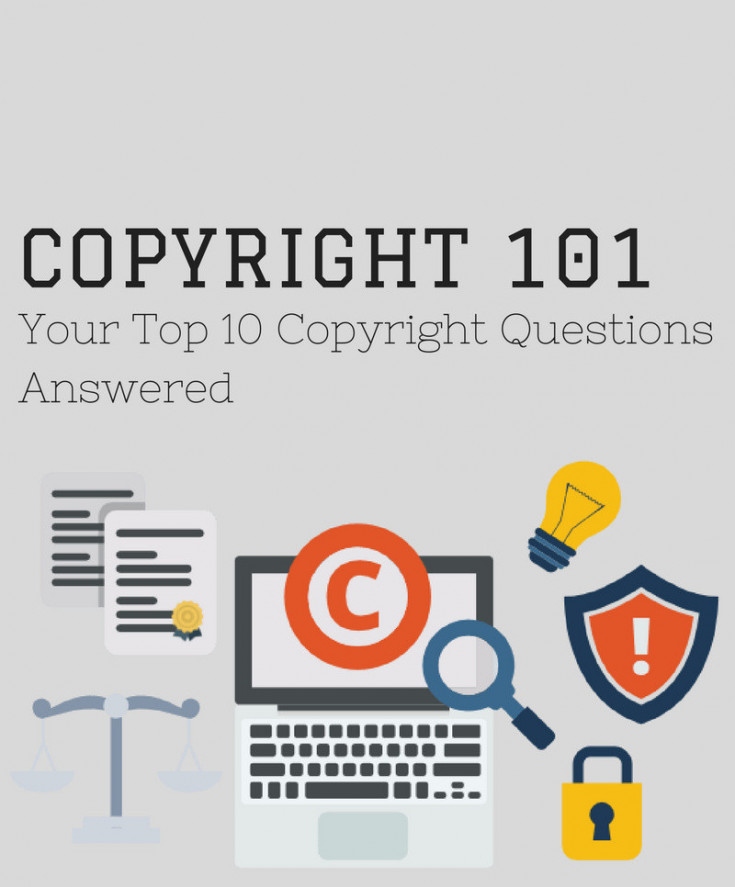 Our first session was filled. Don't miss this second session. >>Click here:
Registration Info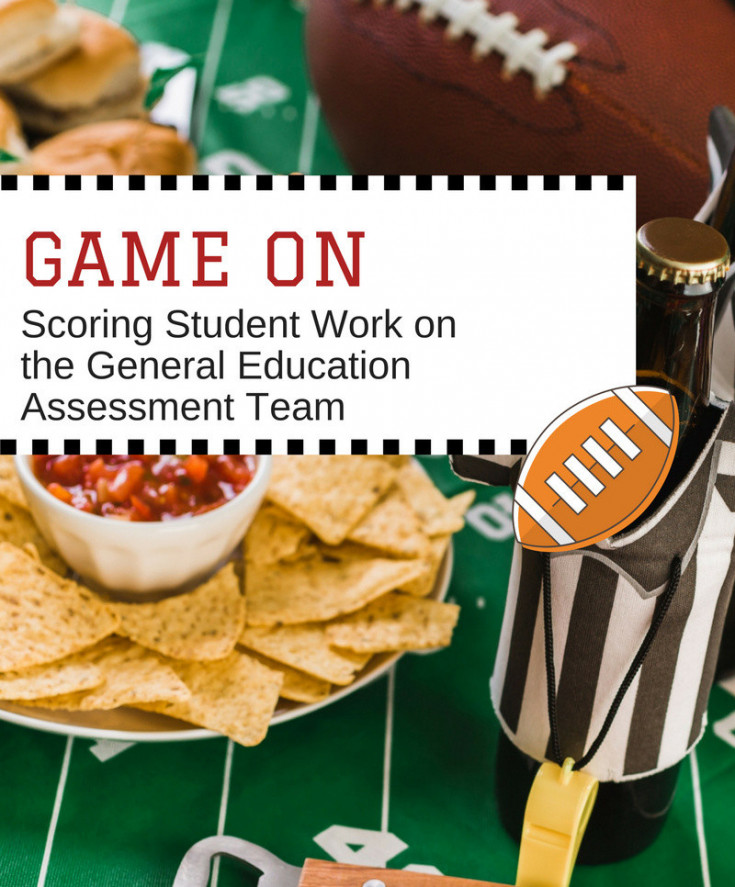 Game On: Scoring Student Work on the General Education Assessment Team | March 23
Interested in joining the General Education Assessment "team"? Or are you already a player? In this informal but strategic session, we'll practice using the general education assessment rubrics to score and reflect on students' work. >>Click here: 
Registration Info
General Education Outcomes Assessment (GEAC)
Informational Site & Collection Form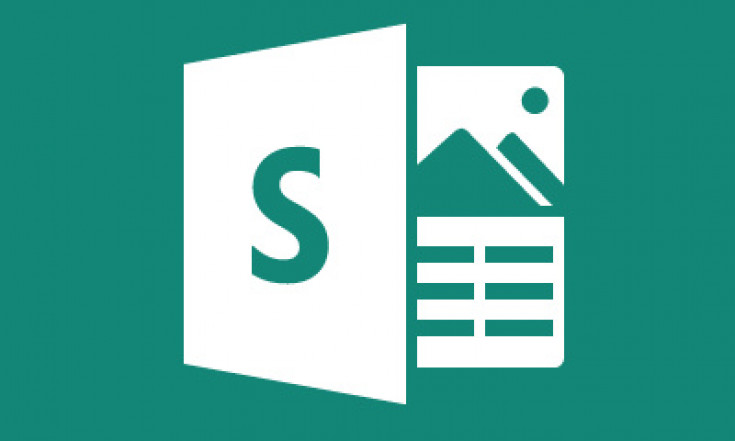 The General Education Assessment Committee (GEAC) invites you to participate in the Spring 2018 general education assessment cycle. View this informational site and the rubrics.
  sway.com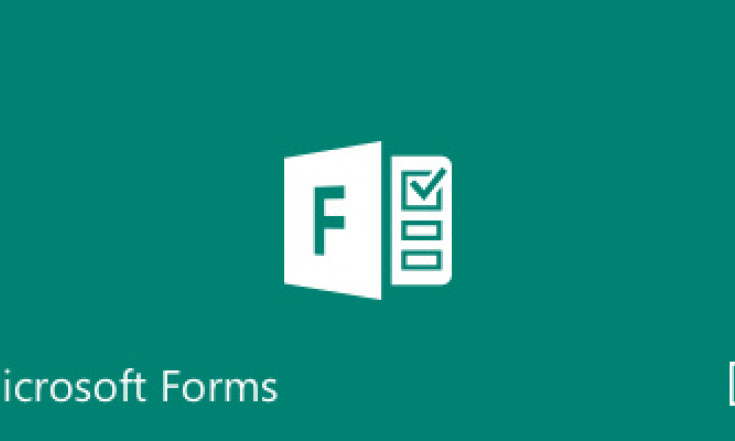 General Education Outcomes Assessment Form
We have streamlined the collection process by creating an online form that allows you to enter all the necessary information about your course and your evaluation of student work–and even upload the three samples of student work in one place.
  forms.office.com

Chemistry and Biology Departments Engage Local High School Students in Research at D'Youville College
The Lewiston-Porter High School student researchers performing an acid digestion of fish tissue in the newly built Chemistry Research Lab (SASE 006). Read more…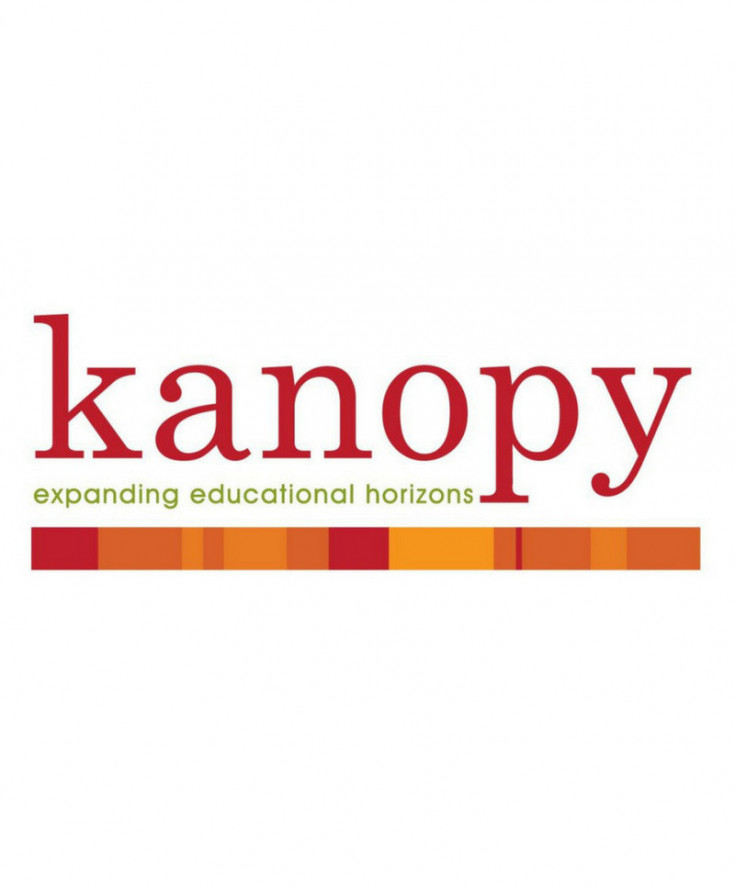 The College Library subscribes to the video streaming service Kanopy. You can create a free account to watch/use movies & documentaries or stream them in class.
Learn more.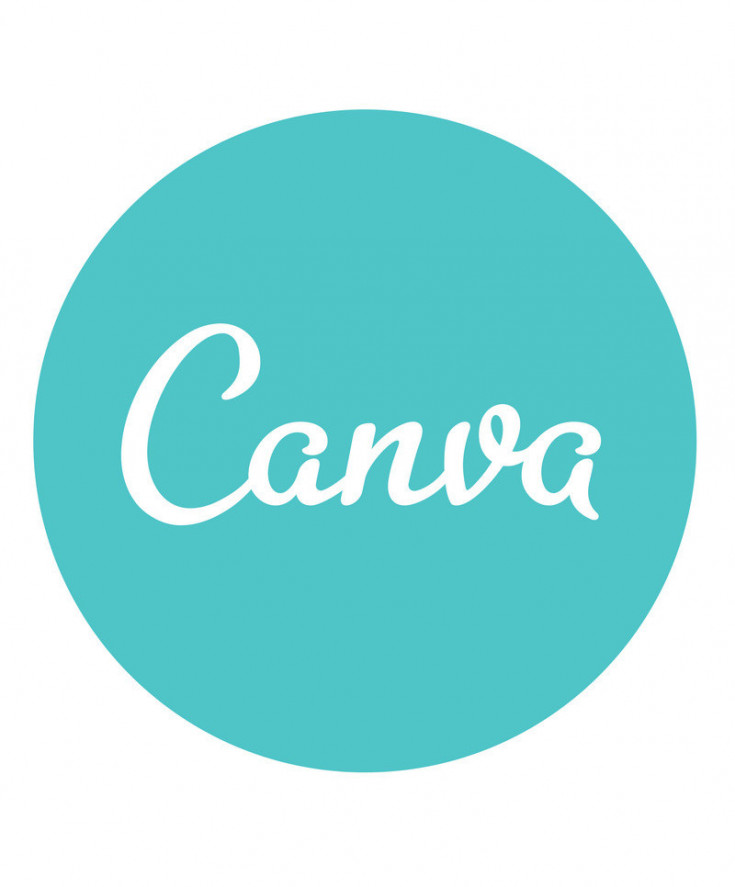 Canva (not to be confused with Canvas) allows you and your students to create beautiful designs and documents. Use Canva's drag-and-drop feature and professional layouts to design consistently stunning graphics that can create graphics, educational materials, business cards, flyers, menus, and much more.
>>See the How-To Tutorial
Join the ITI Team to Volunteer for Feed my Starving Children on April 14 6-8pm and April 15th 3:30-5:30pm
D'Youville is partnering with Villa Maria College to pack mobile food packs that will be distributed through Feed My Starving Children.  D'Youville is signing up for Saturday, April 14 from 6:00-8:00pm and Sunday, April 15th from 3:30-5:30pm at Villa Maria College in their gym. The ITI…

var lc_id=9911-650;